Live Music Review: Oathbreaker
Oathbreaker + Svalbard
The Exchange, Bristol
29/01/2017
This show's line-up of bands could barely be any better suited to each other. Bristol's Exchange is tonight hosting a one-two punch of: challenging, black metal tinged, shoegaze, throat-shredding, balls to the wall extreme metal. Not for the faint of heart.
Opening are Svalbard, who are not from Scandinavia as their name suggests, but are actually Bristol locals. Despite a slightly off sound-mix at the start this issue is soon smoothed out allowing Serena Cherry's and Liam Phelan's very effective dual vocals to kick off the hell-raising set.
Their mix of spine-tingling screams, blastbeats, and melodic black metal riffing combined with the contrast of the ephemeral shoegaze atmospheres make Svalbard utterly captivating. Simultaneously they allow the audience to lose themselves in some other-worldy, chaotic realm of thought. Cherry's very obvious anxiety and awkwardness upon addressing the crowd make her instantly adorable and all the more lovable.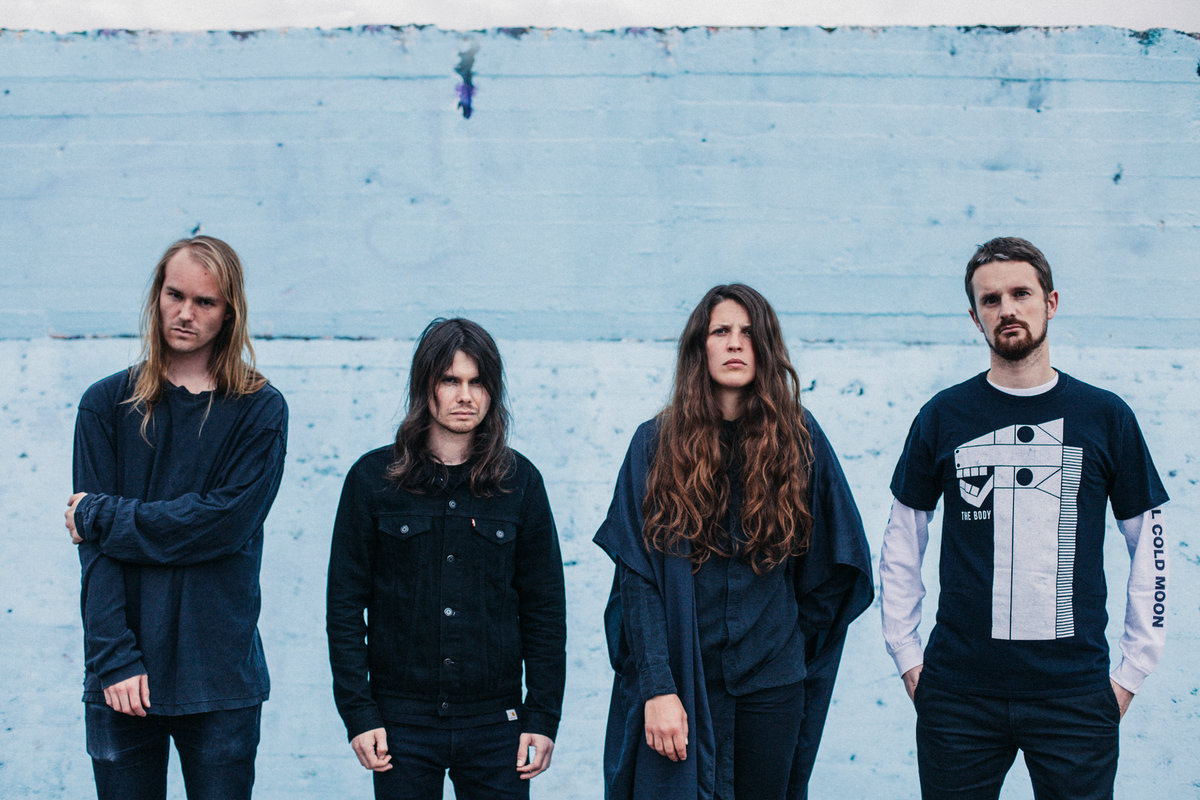 Having released one of 2016's stand-out records in both the underground and mainstream metal circles with "Reia", Belgium's Oathbreaker enter the stage to a fair amount of anticipation. It's not every gig that you see a band go from 0 – 10 on the first song and then never drop below ten. But on album opener and arguably stand-out track "Second Son of R" they do just that. Building from haunting, slow burning epilogue "10:56", the song builds and builds with Caro Tanghe's stunning melodies until it becomes something else entirely.
Both beautiful and terrifying, the band conjure a vision from the darkest depths of the underworld. Blastbeats and icy, angular rifts atop Tanghe's gut-churning blistering screams that threaten to tear the world asunder. You won't have heard a voice like it.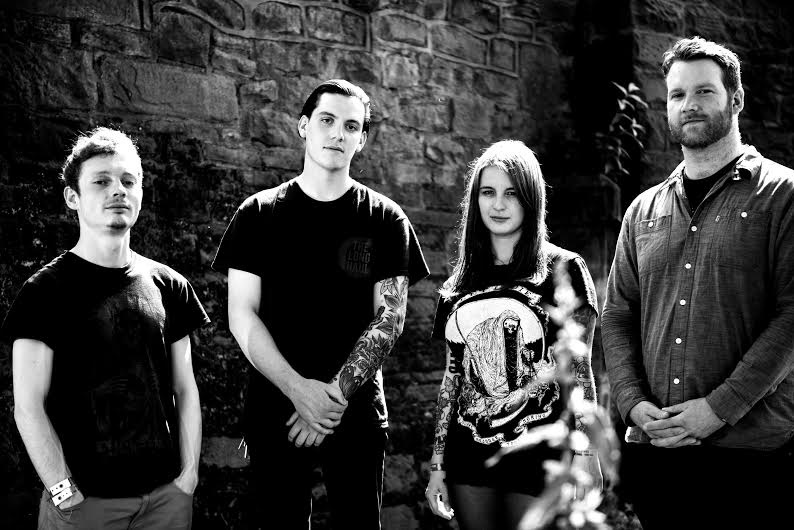 With a face mostly hidden by long black hair and a hunched posture Tanghe is a perfect example of the juxtaposition possible, at one end of her spectrum she sounds like a classically trained singer and at the other shows her extreme metal capability. This is a new and very interesting mix that is seemingly on the rise in modern metal, particularly in female fronted bands. Long may it continue.
As their set continues they immerse the crowd with a head-banging pulse that is infectious. Song double-bill "Where I live" and "Where I leave" reveal Oathbreaker to be a very tight unit for such a young band. The more experimental and shoegaze moments of atmospheric pondering showcase once again their ability for pushing the boundaries of heavy music. As their set comes to a close you wonder what musical nightmare and dreamscape realms might conjure. They are unlikely to play in a venue this small again.